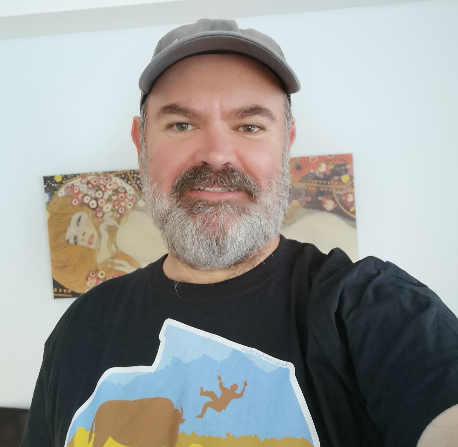 Edward Johnson -Executive Director, Propagation, Tissue Culture.
I founded Biotope One to try to combat deforestation and flora and fauna loss. By encouraging hobbyists and enthusiasts to collect and propagate flora and fauna from around the world we can make a difference. Conservation can be practiced with cultivation and breeding projects.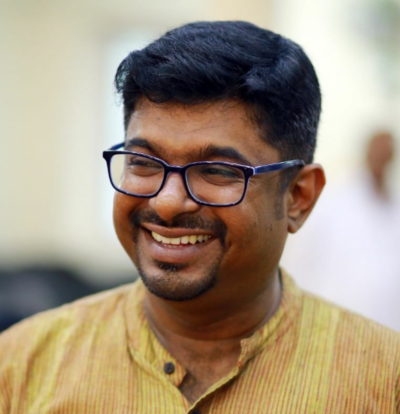 Sangeeth Ramanunni -Field Contributor
I live in the southern state of Kerala, India which is rich in bio-diversity. Once I started observing the vast natural resources here I realized the possibilities of maintaining and promoting biotopes and adding this aspect into my aquascapes.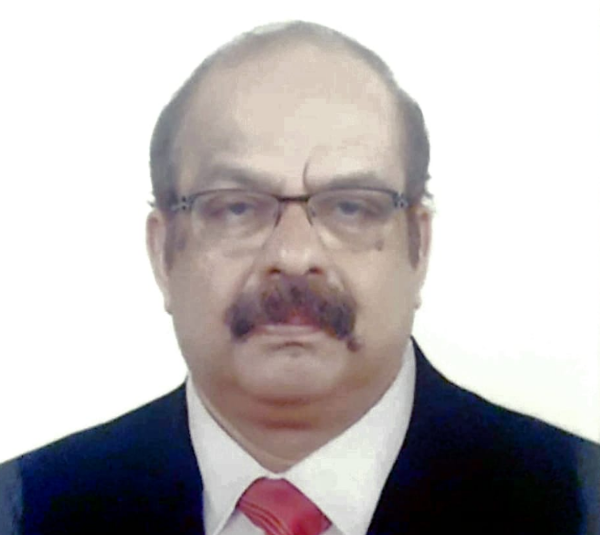 Unnikrishnan Karunakaran - Plant Tissue Culture, Aquatic Plants.
I have a PhD in plant tissue culture, worked at Oriental Aquarium Singapore as a Research Scientist for 15 years. Now I am heading the Aquatic Plant Production Div, a joint venture between SBL and SWA and sold tissue cultured and hydroponically grown plants worldwide under the brand ADA Japan.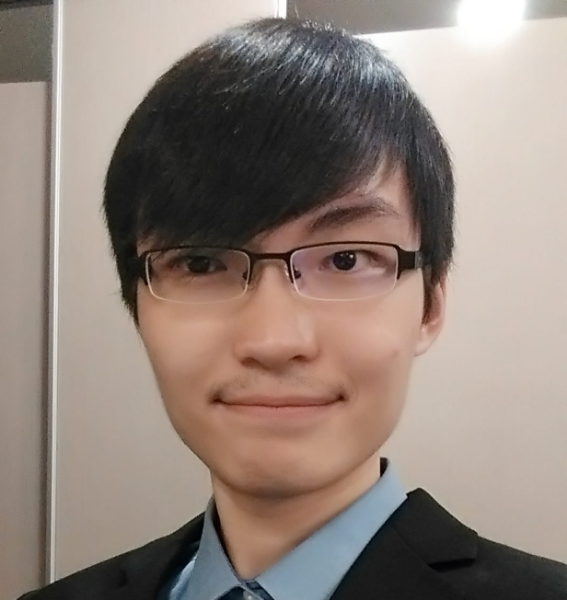 Gideon Lim - Carnivorous Plants, Horticulturist, Conservationist
Gideon Lim is a passionate horticulturist and conservationist specializing in carnivorous plants. An experienced grower of 15 years, he is the owner of the nursery Malaysia Carnivorous Plants (MyCP). Gideon aims to inspire others to appreciate the beauty of nature through exotic carnivorous plants.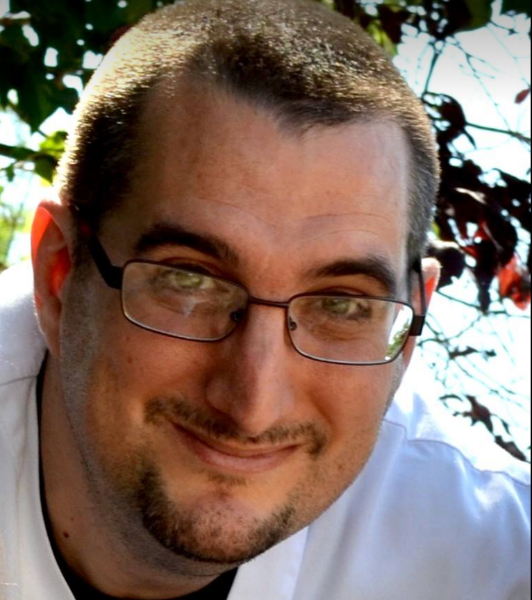 Laurent Tyty - Biotopes, conservation, freshwater fish.
Biotopes, conservation, and freshwater fish.